Community Natural Foods Head Office Odoo Version 13.0+e-20221005
Information about the Community Natural Foods Head Office instance of Odoo, the Open Source ERP.
Installed Applications
The module integrates Odoo with Google Tag Manager so you can send the customer behaviour data from Odoo website to Google analytics.
This module allows you add search on your blog website.
Track leads and close opportunities
Enterprise website builder
Organize and schedule your projects
Manage your stock and logistics activities
Invoices & Payments
From quotations to invoices
User-friendly PoS interface for shops and restaurants
Manage financial and analytic accounting
Sell your products online
Track help tickets
Purchase orders, tenders and agreements
Automated credit note differential

creates a credit note based on the difference between the invoice and the delivery
CNF Cart Customizations

Custom HTML in Cart View
CNF Custom Snippets

Marketing Snippets for Web Building
CNF Inventory Sync Customizeations

Allow inventory syncs to be performed on specific locations
CNF Model customizeations

This is a general app for catching any customizeations that don't need their own module
CNF Product Addons

Changes to Product Views
CNF Job Queue Channels

This module contains the job queue channels which can be inherited and used by other modules.
Sale - Coupon and Promotions for CNF

Coupon and Promotions
CNF Website Customizeations

Modifications to the Clarico Vega theme for CNF
Contacts

Centralize your address book
Application adds new field Date of birth to res.partner object
Document management
Facebook Domain Verification

Meta Tag for Facebook Domain Verification
Chat, mail gateway and private channels
Build automated mailing campaigns
Payment Backend Refund in Odoo
Payment Stripe Backend Refund in Odoo
This module install CNF data.
This module adds data modelling for promotions and discounts.
Adds new Returns / Refund Account setting to products and categories.
Allows opening and closing session with specified date.
This module adds sublines to POS Order Lines.
This module splits groups journal entry lines by product, and also makes it easier to extend POS methods.
Make it easier to import attribute values onto products where values of the same name appear under multiple attributes.
App adds new module to store GS1 information such as NTF, Ingredients, etc
App adds new module to store Licensed Natural Health Products Database including: Brands, Doses, Medicinal Ingredients, Non Medicinal Ingredients, Product Licences, Purposes, Risks.
App adds new module to store Nutrition information such as NTF, Ingredients, etc
App adds package dimension to product template model
CNF Automatic Sale Category

Create Automatic sale category
Shopify Odoo Connector helps you in integrating and managing your Shopify store with Odoo by providing the most useful features of Product and Order Synchronization.
Social Marketing

Easily manage your social media and website visitors
Barcode

Use barcode scanners to process logistics operations
Create and customize your Odoo apps
Design, send and track emails
Calendar

Schedule employees' meetings
Publish blog posts, announces, news
Publish events, sell tickets
Chat with your website visitors
Installed Localizations / Account Charts
Print CA Checks
To install this Web App in your iPhone/iPad press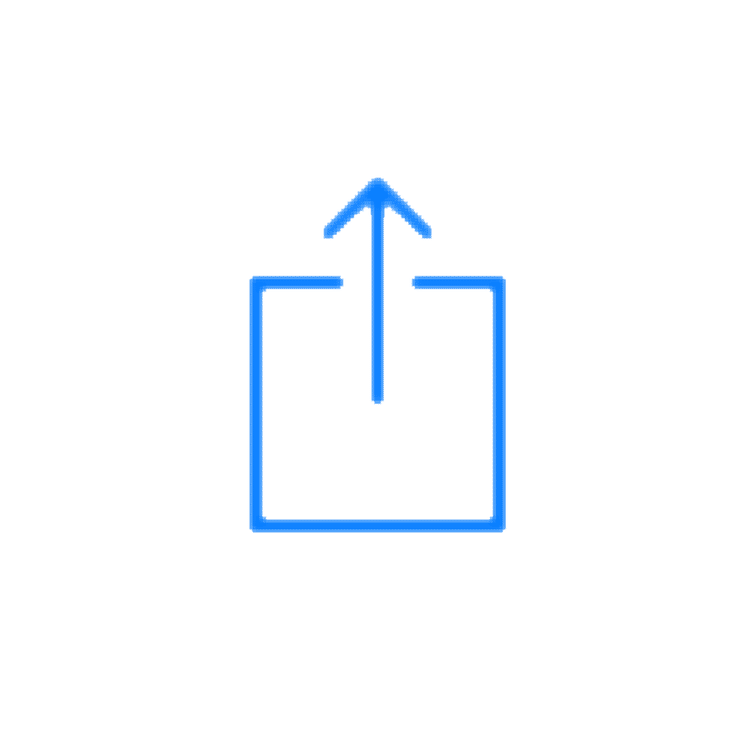 and then Add to Home Screen.